Spoon Sports Aluminum Radiator
Spoon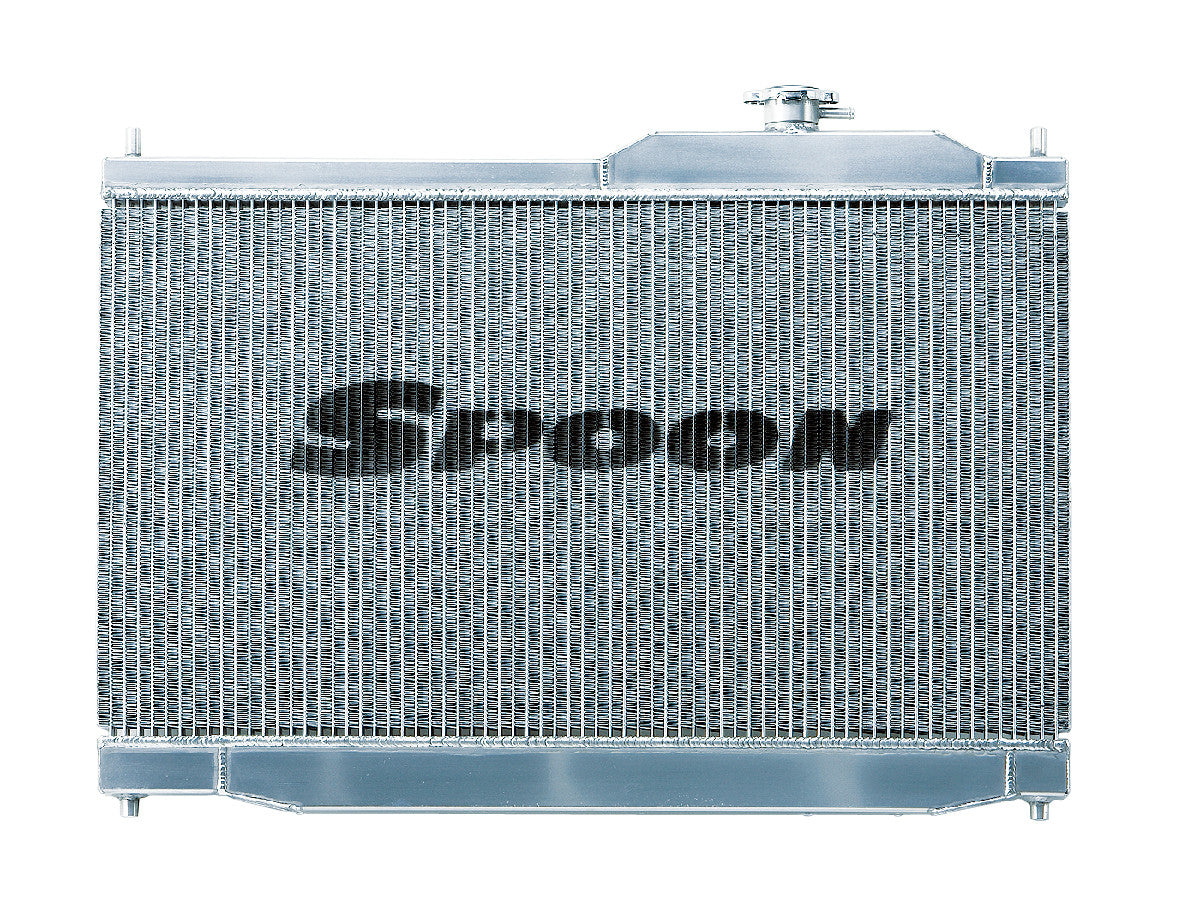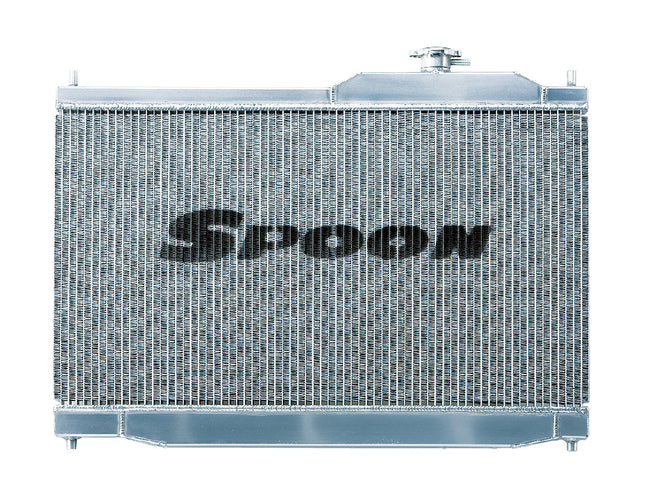 エアコンが装着可能なオールアルミ製2層ラジエターです。また、ウォーターポンプとの兼ね合いで高回転でのラジエターホースの張り付きを防ぐ為に、必ずSEPラジエターホースを使用してください。ラジエターキャップは付属しておりません。
ノーマルラジエターと同形状で、コア圧を10mmから35mmにサイズアップし、冷却効果は約40%向上します。ファンコントロール変更済みのスポーツECUとサーモスタットの併用をお勧めします。

The Spoon Sports all aluminum dual core radiator is designed to OEM fitment specifications, it can even be used in conjunction with an air conditioning condenser. To avoid sticking of radiator hoses to the radiator - which can occur with rubber hoses used on aluminum radiators, silicone hoses are recommended. The overall dimensions are very close to the OEM radiator so that no modifications are necessary during installation, however the core thickness is increased from 10mm to 35mm. Because cooling is improved by 40%, a suitable thermostat and ECU with the corresponding fan control setting is recommended. 

Radiator cap is not included.